I've been doing a lot of large vinyl applications and came up with a way to mask the vinyl perfectly.

Start by rolling out your application tape sticky side up giving yourself a little wiggle room on either side.





Roll up your vinyl graphic starting from the ends and working towards the middle.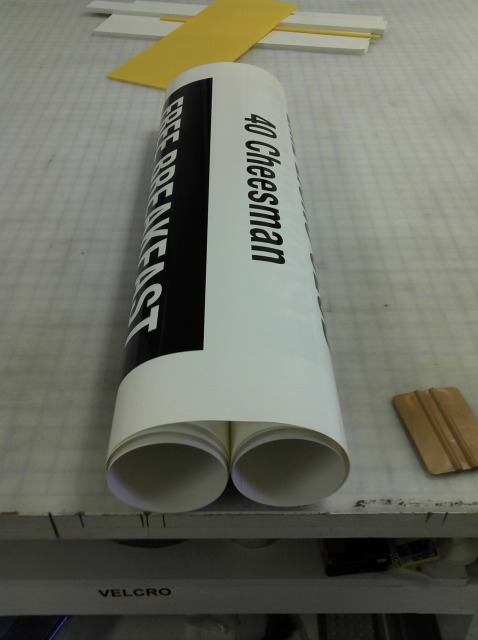 Then place the graphic face down onto the application tape as close to the middle as possible.





Roll out both ends vinyl side down. Do not apply pressure yet.





Starting in the middle, use your squeegee to press the vinyl into the tape.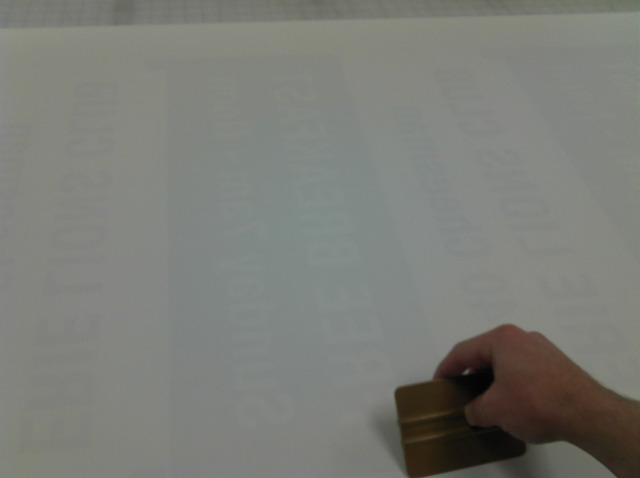 Flip it over and do a once over with your squeegee.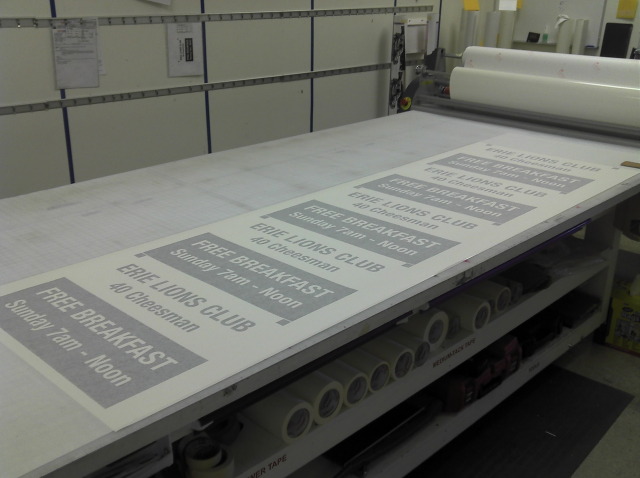 I've done some seriously long lengths with this method without a single wrinkle or bubble.

Good luck!


Bart McCune
Madness Pinstriping
Westminster Colorado
email....madnesspinstriping@gmail.com