Jon Butterworth

Another great month! Hard to choose again, hence the close voting. E-mail votes effected the outcome but at least I didn't have use my casting vote.


Category A ... 3 dimensional sign ... Steve Greer.
This was also voted OVERALL WINNER by a large margin!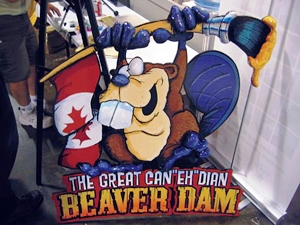 Category B ... 2 dimensional signs ... Bob Stevens.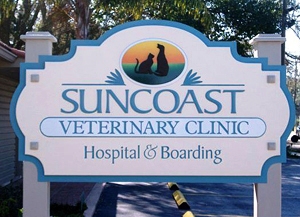 Category C ... banners/windows and walls ... Doug Fielder. 23 carat gold leaf.



Category D ... Vehicles ... Ian Stewart-Coster.



Category E ... Design, Business Cards etc. ... Don Coplen.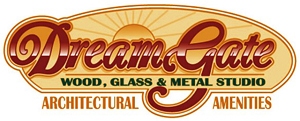 All contributors this month and their respective entries that made the finals were ...

Dave Grundy D1 D2
Ray Benson
Karen Bush A1
Jerry Van Horn A2 D3
Bob Stevens B1 B2 E1
Ryan Ursta E2
Ian Stewart-Coster B4 C2 D4
Steve Racz A3
Doug Allen A4 D5
Dave Hunt E3
Dan Sawatsky A5
Steve Greer A6
Sal Cabrera
Rich Beisiegel C4 C5
Suelynn Sedor B5
Tim Riek E5
Arthur Vanson E4
Don Coplen E6
Vicki Van de Meer B6
Jon Butterworth C6 D6

Hope I got that right and spelt everybody's name correctly. My entries were in there to make up the numbers in categories that didn't have six finalists. I did not vote.

Thanks to all who participated.