Sign Of The Month...January 2006 Winners
Jon Butterworth

Another great month! Thanks to all who entered. Thanks to everyone who voted here and by e-mail. The vote for Overall was a tie!!!! Rather than use my casting vote I am awarding both Certificates.



Catergory A ... 3 dimensional and Equal Best Sign of the Month .... Steve Geer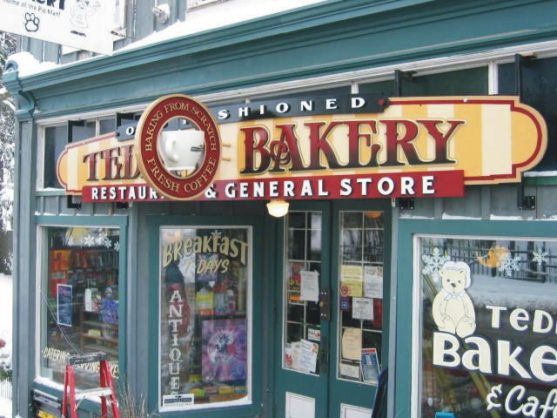 Others in this category:
A2 Dave Draper
A3 Bob Gillard
A4 David Harding
A5 Rick Gaul
A6 Jake Snow

Category B ... 2 Dimensional Signage ... Steve Geer ... again!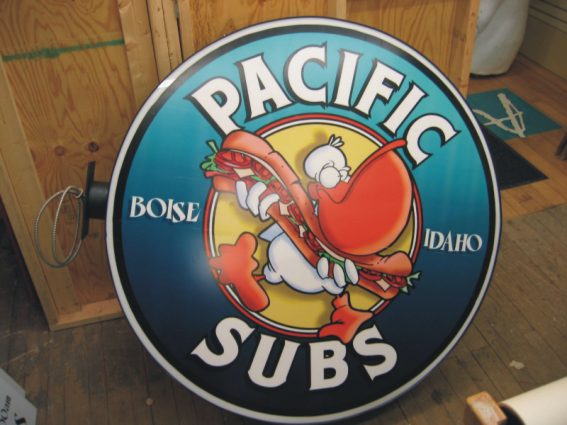 Others in this Category:
B1 Rich Beisiegel
B3 Ian Stewart Koster
B4 Bruce Ward
B5 Steve Faulkner
B6 Jon Butterworth

Category C ... Windows, Walls & Banners and also Equal Best Sign of the Month ... Larry White.




Also in this category:
C2 Ian Stewart Koster
C3 Bob Gillard
C4 David Harding
C5 Adrienne Morgan
C6 Vicki Van de Meer

Category D .... Vehicles ... Rod Tickle.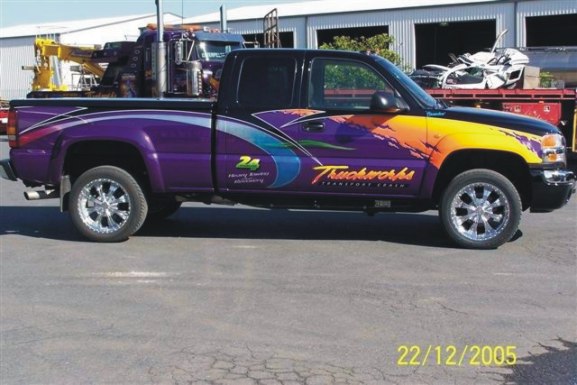 Others in this Category:
D1 Jerry Van Horn
D2 Steve Faulkner
D4 Bob Gillard
D5 Ray (rapid) Rheaume
D6 Alicia Jennings

Category E ... Logo Design and Business Cards ... Arthur Vanson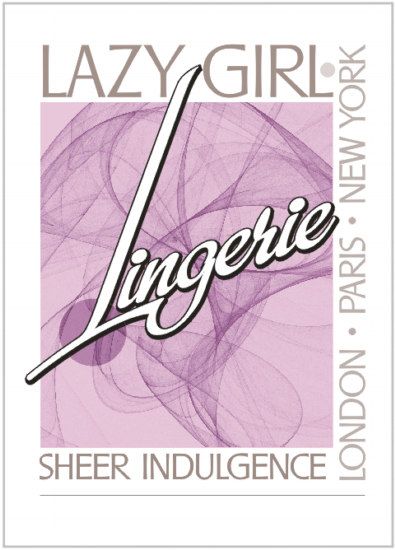 Also in this Category:
E1 & E2 Rich Beisiegel
E3 Jake Snow
E4 Adam May
E6 Bob Gillard.


[ Join Us! | The Bulletin Board | Events Page | Past SOTM | Letterville Merchants ]
The Letterhead Website
144 Hill St., E.,
Fergus, Ontario, Canada N1M 1G9
Phone.....1-519-787-2673
Copyright © 2006