Jon Butterworth

It's THAT time again! Here are the winning entries in August's SOTM as voted by you.


Category A ... 3 Dimensional Signage...The Winner was Rick Beisiegel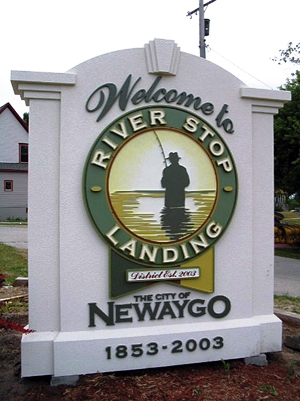 Category B ... 2 Dimensional Signage. The clear winner was Dave Hunt.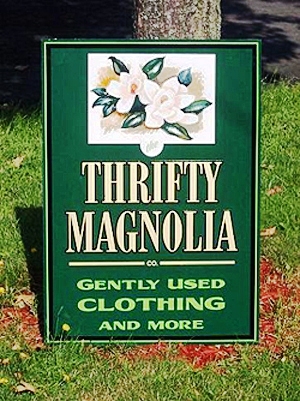 Category C ... Promotional signs. Windows, walls, banners etc.
I think I made an error here, sorry. I only had four entries and included another not strictly a "sign" but a promotional design I thought worthy of publishing. Therefore to be fair to all I'm going to award two winners.
"Best Window of the Month" ... Mark Stokes (Australia)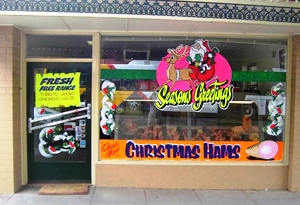 "Best Design/Layout of the Month" ... Arthur Vanson (UK)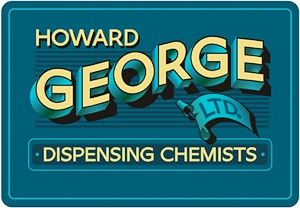 In future I think we should have a seperate Category to cover this sort of work and include Logo Design, Digital prints etc.

Category D ... Vehicles....Bruce Bowers Bowers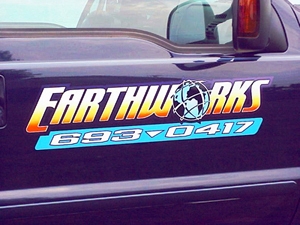 Finally ... the Overall Winner. Few people voted for an Overall, and the result was very close. Although he didn't with his category, Monte Jumper was voted Overall Best Sign
.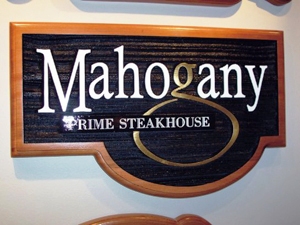 Thanks to all who entered. Many on a regular basis. We need more talent to come outta the wood-work and show us your goodies.